Η EPOPTIA για τους κατασκευαστές
κουφωμάτων και πορτών
Traceability & Visual
 FactorExecution
Total Integration
Advanced Scheduling
Capacity Planning
Business IntelligenceAudit 
Preparation & Quality Assurance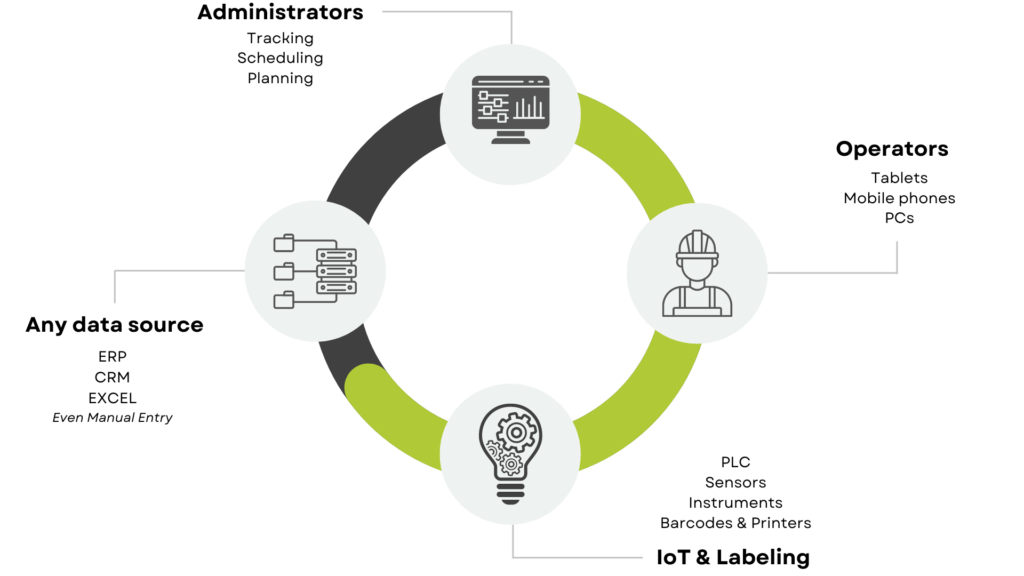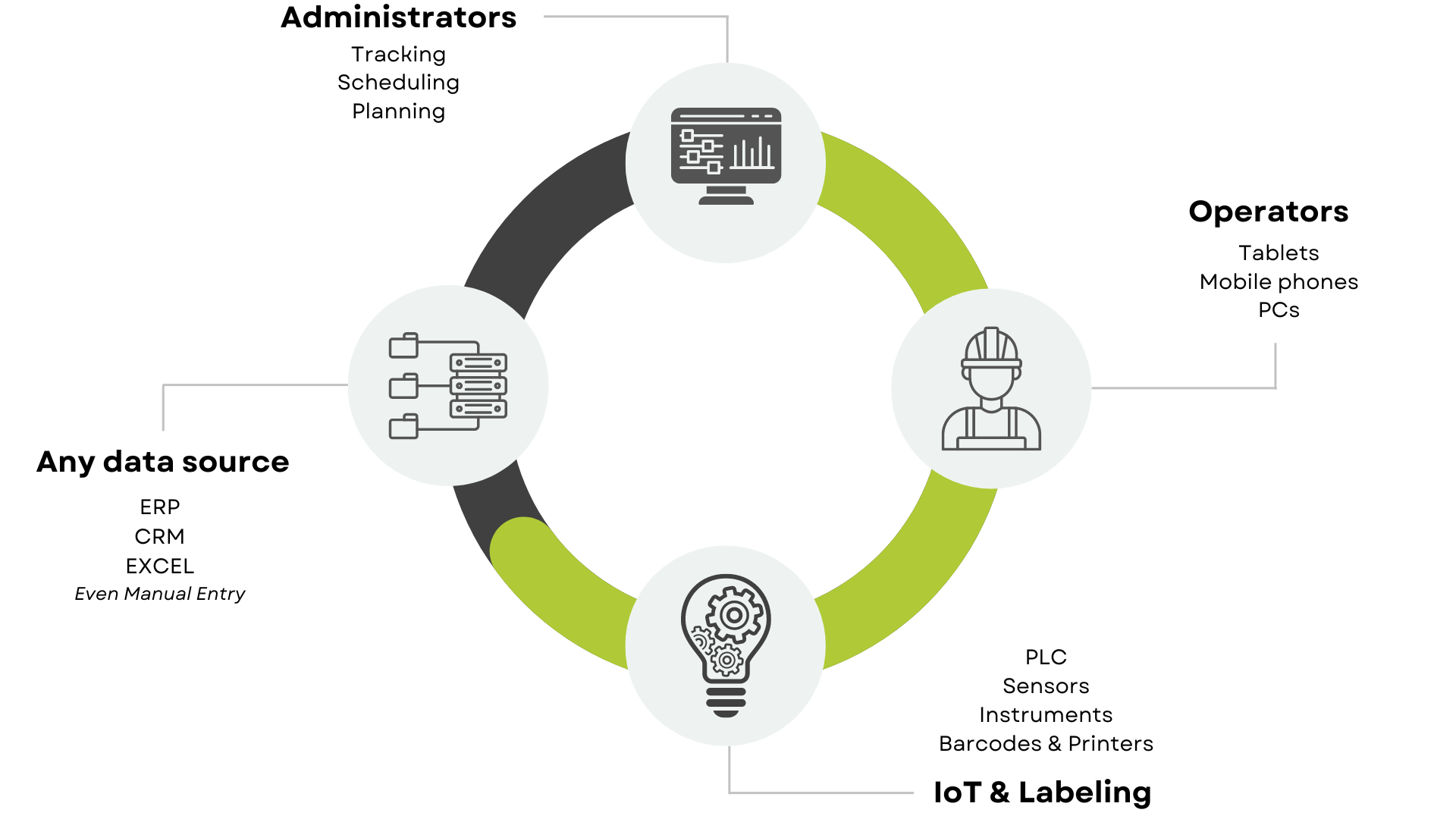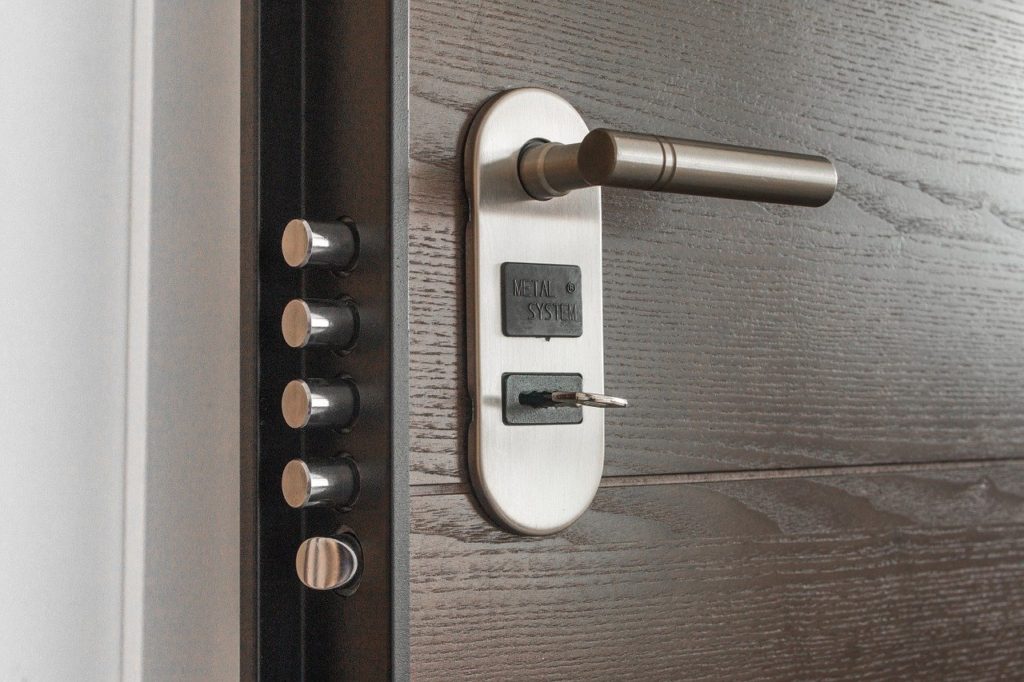 Real-Time Production Traceability
Complete production traceability in Real-time to every step of the manufacturing process. Track & Trace lots, serial numbers, measurements, alarms & downtimes,  who and when an action happened.
Provide complete and comprehensive work instructions in the most user-friendly software for operators. Instructions include drawings, specs, comments, and automation. Operators know exactly their workload and what to do next minimizing mistakes and overtime.
Epoptia utilizes your resources for the minimum availability loss depending on a target day, material throughput, and the availability of the previous production stages. It is a proven tool that reduces dramatically lead times, utilizes resources to a higher level, and improves deliverability.
With the use of our API, integrations are easy and flexible. As far as ERP is concerned. There is two-way communication capability. Send every necessary information concerning your production orders, let Epoptia collect production information such as actual consumptions, users, implementation times, and send them back to your ERP or WMS using Webhook technology.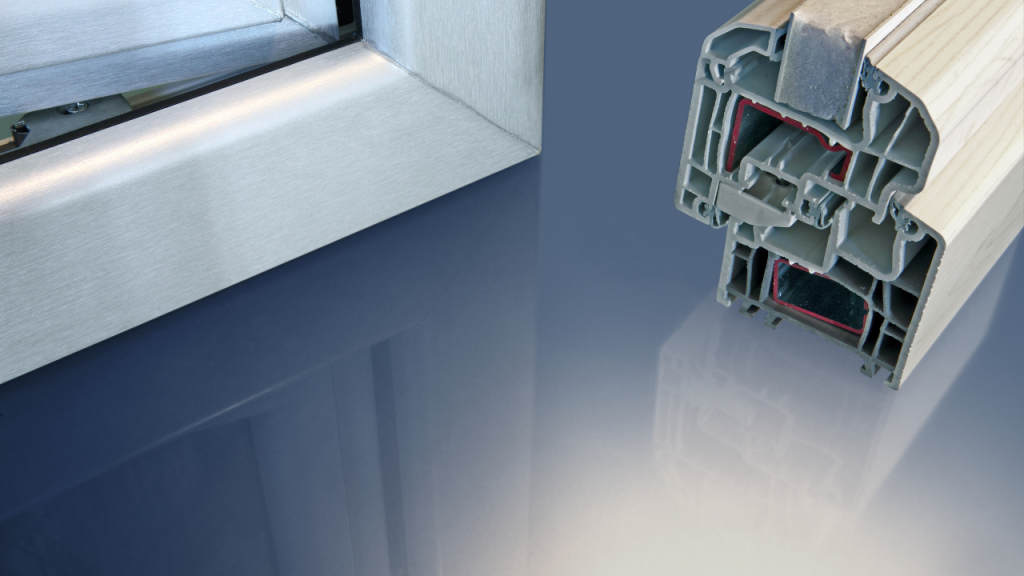 Aluminum & PVC Manufacturing